2018 Watershed Report Card
Conservation Ontario coordinates the release of Watershed Report Cards from all 36 Conservation Authorities across Ontario.
Watershed Report Cards are excellent tools for both Conservation Authorities and watershed residents in that they present vast amounts of research and technical data into an easy-to-read format which allows everyone to view the same snapshot of local environmental health!
Monitoring Helps Us To…
Identify current and future issues
Focus our resources to where they are needed most
Track progress over time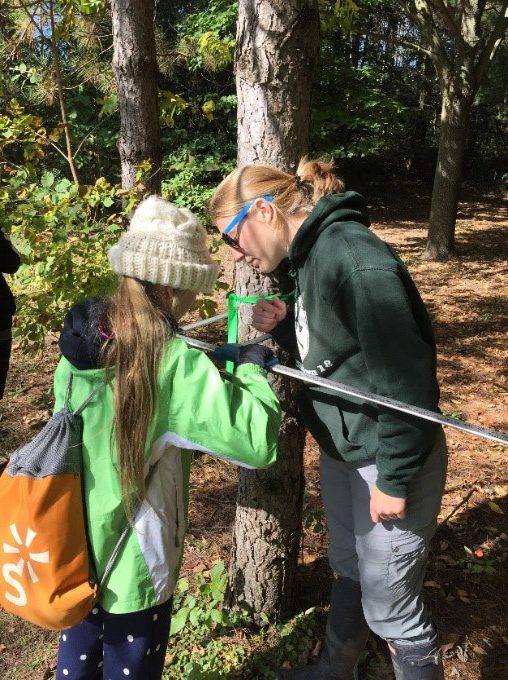 Our Watershed Report Card (based on data from 2014 – 2018)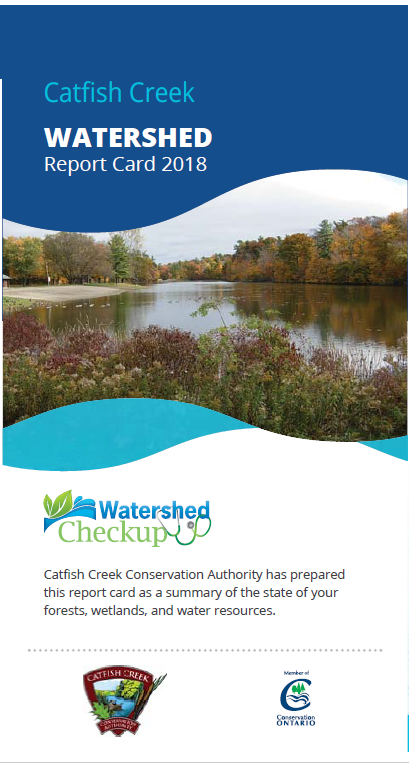 Please click on the link below to download Catfish Creek's 2018 Watershed Report Card. You may also visit our office to pick up your free hardcopy today.
If you have any questions about the Report Card, please do not hesitate to contact us at 519-773-9037 or [email protected].
View / download our Watershed Report Card (pdf)
If you would like additional information on the Watershed Report Cards, how they were completed, what they mean and how measurements and categories were chosen, please click on one of the following: