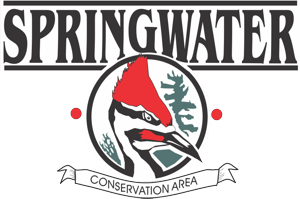 PLEASE NOTE: There is a $10.00 per vehicle Parking Fee that visitors are to pay upon entering a Conservation Area. This fee can be paid at the Visitor Centre or Day Use Gatehouse. If Group Camping, there is a fee of $16.00 per adult/per night and $9.00 per child/per night payable before your reservation start date.
TERMS AND CONDITIONS
BY SUBMITTING THIS REQUEST, YOU AGREE THAT:
i) CONSERVATION AREA ENTRANCE FEE IS IN ADDITION TO FACILITY CHARGE PAYABLE ON THE ABOVE NOTED DATE.
ii) The facility fee is due at the time of the reservation.
iii) The fee for facility registrations is not refundable unless the Authority receives three (3) weeks advance written notice .
iv) Facility must be vacated no later than 11:00 p.m. unless overnight reservation has been made.
v) If you are booking the schoolhouse please make arrangements with the Authority to pick up the keys prior to your event. If the key is not returned after the rental, then a replacement fee will be applicable.